"I feel that my purpose is to help educate women, and to help them understand how their bodies work," said Natasha Frisk, a natural wellness practitioner who offers in person and online coaching in nutrition, exercise, and holistic health for women at her Fitness and Energy Wellness practice in Vint Hill. 
For many, the New Year brings new goals and resolutions. Most people resolve to live a healthier lifestyle and then find themselves unsuccessful at meeting their goals. That's because being healthier requires a new mindset. Frisk helps women shape this new mindset by supporting them in developing lifelong practices instead of following short-term fads. 
The Beginning
Frisk's motivation to help people live a healthier lifestyle began in 2008 when she needed additional support on her weight loss journey. She explained, "I have always been athletic. But in 2008, after I had my daughter, it took me a while to lose the weight. I fell in love with being back in the gym."
This, along with concern about a family history of diabetes, high blood pressure, and breast cancer, jump-started her to begin personal training and go back to school to educate herself. Frisk became certified in natural wellness and nutrition, personal training, and advanced pilates. 
Frisk, who was diagnosed with endometriosis in her late thirties, also wants women to know they should pay attention and question everything about their bodies. She wishes she had known sooner and encourages others to recognize early that irregular, painful, and heavy periods are not normal. 
Family and Community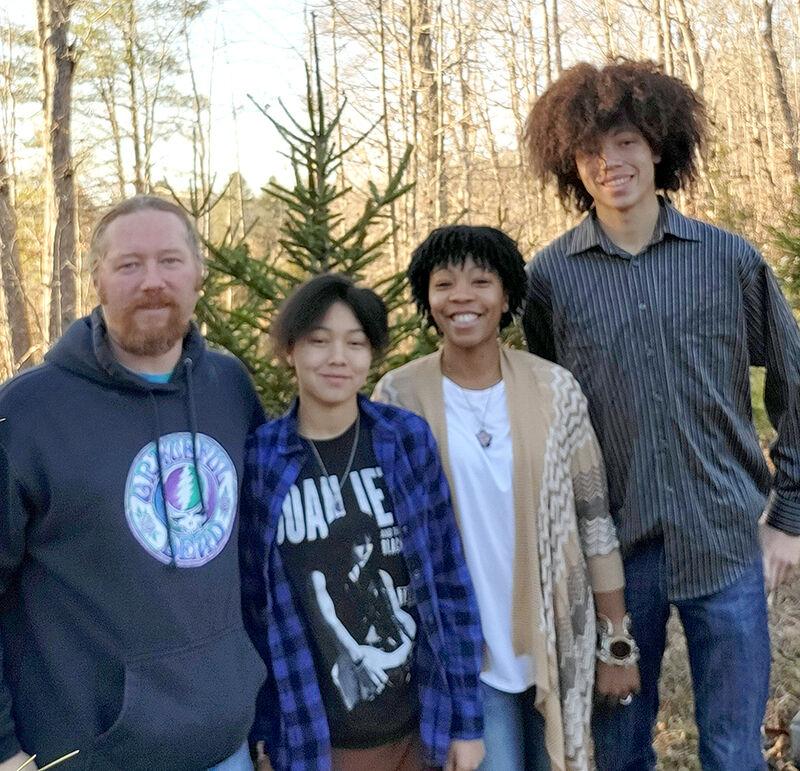 Frisk's goal of educating, motivating, and empowering healthy living carries over to her family life. They practice meatless Mondays and their goal is to work towards growing 80% of their food in the future. She said, "We are raising our kids to know food, and what nutrition works best for them."
"I also attended the Warrenton's Farmers Market as a vendor. I like to support them; I want to get people to go and understand where our food comes from in our area, and to support our farmers." 
Emotional Eating and Knowing Your Body
Frisk is passionate about bringing balance to emotional and stress eating with a program called Food and Flowers Therapy, in which flower essences are paired with nutritious food to help women gain control over emotional or stress eating and build a healthy relationship with food. She also offers vitamins and supplements, meal plans (which are customizable and come with a shopping list and a swap list), and tea box products to support the needs of her clients. 
Advice for Readers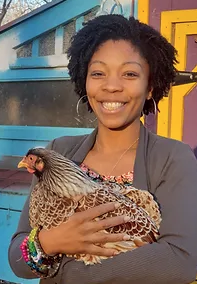 "Be intentional, and be mindful of the things you put in your body," she advises. "I tell people about the two "R"s, remove and replace. Remove negative things in your life, but remember to replace them with something good for you. So, for instance, remove foods that cause health triggers or harm your body and replace them with foods that nourish. Remove sedentary habits and replace them with active exercise routines that you love and will practice consistently. If you can go outside for a walk, do it. Nature  is all around us, and the heart loves green.  It helps you to calm down, and satisfies your connection with Mother Nature." 
Frisk concluded, "Optimal health and wellness is achieved when we align our environment, body, and spirit as one. What I do is to help women develop the tools to live a long, strong, and happy life." 
 Fitnessandenergy4u.com | 4143 Weeks Dr. Vint Hill | 571-926-1141